11A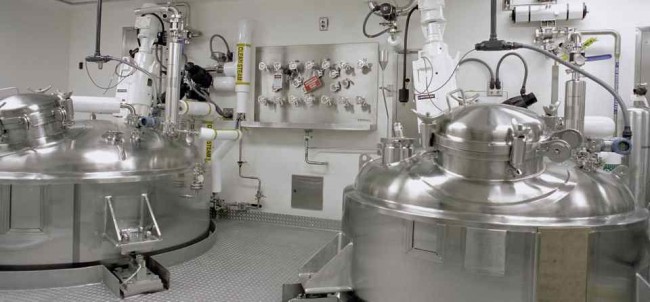 Our 7,000 square foot Pharmaceutical fabrication facility designed to service the Bio Tech industry and…
Standard Operating Procedures (SOP's) for cGMP Facilities.
Separate material receiving and inspection area.
Separate material release area.
Material purchasing, tracking, and expediting system.
Substantial material inventory.
Cutting and facing automatic jigs & tables for a precise, accurate tube cut.
Tack up tables that provide perfect alignment for tube welds.
Orbital welding.
Video borescoping inspection.
Custom fittings.
Particulate counters.
Oxygen analyzers – Moisture analyzers.
Bending, cutting, and facing equipment.
Cleaning equipment.