Columbia Square Redevelopment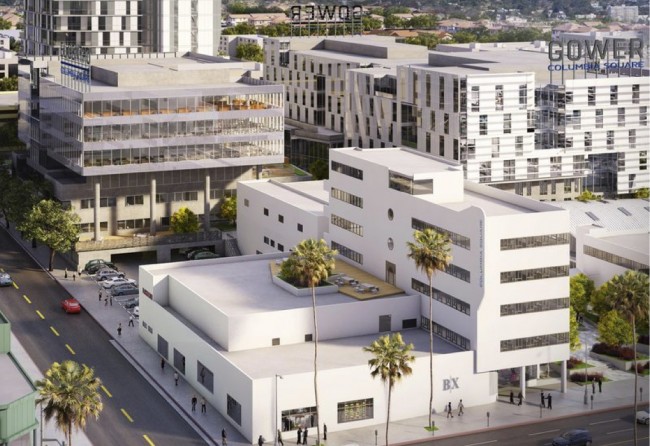 Hollywood, California
General Contractor: Hathaway Dinwiddie
Contract Value: $3.1M
Year Completed: 2016
Scope of Work: Plumbing 
Services: Engineering, Design, Fab
Delivery: General Contracting
Project Description: This Columbia Square site was originally the home of CBS Studios. The scope includes both new construction and renovation. The restoration of several architectural features including stairs, entries, the main lobby, elevators and windows will bring the structure back to its former glory.
The new construction includes two six-story office buildings totaling approximately 346,000 SF, and a 10,000 SF two-story bungalow. A new, 1,346 car, five-level parking structure forms the base for all of these structures.

Hathaway Dinwiddie has awarded Murray Company the plumbing scope with a contract value of $3M+. The development is bounded by Sunset, Gower, Selma and El Centro in the City of Hollywood. It includes a five-level sub-terrain parking structure (600,000 GSF) with three six-story office towers and one two-story bungalow.
Murray Company was instrumental in working with the general contractor, design team and owner in redesigning the over-engineered system. This resulted in a considerable cost savings and our eventual award.
The work is expected to be substantially completed by the end of 2015.
 Photos courtesy of http://www.columbiasquare.com/