Genentech P2 Downstream Expansion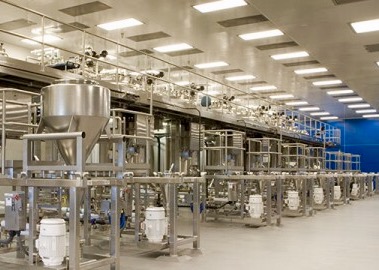 Oceanside, California
General Contractor: Fluor
Contract Value: $24M
Year Completed: 2016
Scope of Work: Process Piping
Services: Design Engineering, Detailing, Fab, Install
Delivery: Plan & Spec
Project Description: Engineered by Jacobs and managed by Fluor the project will provide the needed capacity to manufacture multiple-pharmaceuticals simultaneously in the Oceanside facility. 
Beginning early August 2015 the scheduled completion is for August of 2016 with anticipated total revenue of $24 Million.

Murray Company's high purity process piping scope will include modifications on all 3 floors and to the highly classified suites of the manufacturing building with upgrades to the existing utility systems.