Gilead Sciences La Verne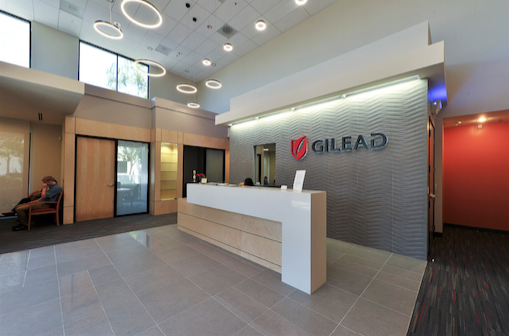 La Verne, California
General Contractor: Rudolph & Sletten
Contract Value: $20.5M
Site-Work Contract: $2M
Year Completed: 2016
Plumbing, HVAC, Process, Site-Work
Services: Engineering, Fab, Installation
Delivery: Lump Sum, General Contracting
Project Description: 5 new buildings including a biopharmaceutical processing plant set on a 23-acre greenfield site will extend Wheeler Avenue to Puddingstone Drive. This new plan relocates the Gilead Sciences campus from San Dimas to La Verne to continue their commitment to advancing therapeutics by conducting research for cures and improve treatment techniques for significant diseases. 
In addition to the campus, Gilead will also complete the extension of Wheeler Avenue, include a water-quality basin at the southwest corner of the site and fully enclose the La Verne "campus" with perimeter fencing with private 24-hour security.

Murray Company's scope of work excavation/trenching, underground plumbing, piping, pressurized pipe in addition to process for shell & core. Late OFCI procurement, schedule compression. Murray Company was recognized by the General Contractor, Rudolph & Sletten for superior safety efforts throughout the project as well as outstanding excavation/trench work.
Customer Testimonial:
"Murray Team,

Great job getting the tanks here and set into Bldg 20. It was a long road getting here and completed as planned. Please extend our thanks to all of your team members involved for a job well done. This was a critical element and recognized as a success by the client! There was a good plan in place and when a bump was encountered, all options were openly considered and discussed among the group to modify the strategy and accomplish the goal.

Thank you for all that went into making this a success!"

Jim Bingham
Senior Superintendent
RUDOLPH AND SLETTEN, INC.
2012 – Gilead Sciences Laboratory Building ranked 45th in ENR California's Top Project Starts.