Huntington Memorial Boiler Plant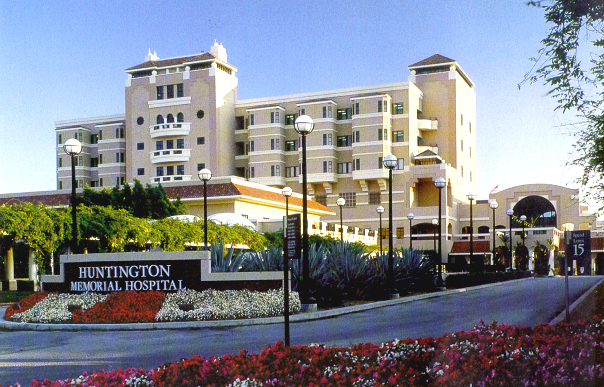 Pasadena, California
General Contractor: Kemp Brothers
Contract Value: $3.7M
Year Completed: 2005
Scope: Fuel Oil, Piping, Plumbing
Services: Design, 3D/BIM, Fab
Delivery: Design-Build
The Huntington Memorial Hospital required a new boiler plant building dedicated to house three new Nebraska Boilers for an existing hospital to service the new patient tower that was scheduled to be built in the following year.

Murray Company was responsible for the procurement and installation of the boilers. Included with the boilers was the fuel oil system and piping, de-aerator, flash tanks, chemical feed system, compressed air, instrumentation and controls. Installation included; condenser water, chilled water, natural gas, steam and condensate piping to the boilers.
A few challenges emerged with the rigging of the equipment due to the schedule over-lap with the structural steel beams installation. To accommodate the project, the equipment had to be installed in pieces and bolted together in the field.