Kaiser Permanente Downey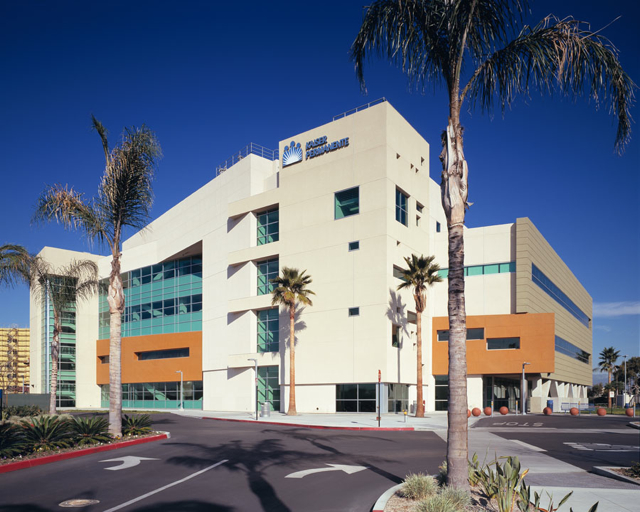 Downey, California
General Contractor: McCarthy Builders
Contract Value: $9.5M
Year Completed: 2008
Scope: Plumbing, Site Utilities
Services: Detailing, Fab, Install
Delivery: General Contracting, OSHPD
The project involved site preparation in support of a new Hospital and Medical Office Building.  Coinciding with this project was redevelopment of the former Northrup Manufacturing Facility by the City of Downey.  Our scope included the wet utility infrastructure supporting Steve Horn Way and a new park facility, a part of the redevelopment activity.

Murray Company's scope of work included Storm Drain, Fire and Domestic Water Services, and Sanitary Sewer.  Over two and a quarter miles of storm drain was installed, ranging from 4-inch to 60-inches in diameter with associated concrete structures and storm water filtration devices.  Approximately one and one-half miles of sanitary sewer and manholes were installed.  Four and three-quarter miles of fire/domestic water mains were installed ranging from 2-inch copper to 12-inch ductile iron pipe.  Appurtenances included blow-off assemblies, fire hydrants, and backflow prevention devices. 
The general contractor maintained a very aggressive schedule  requiring coordination of multiple crews simultaneously installing each utility type.  Quality standards were high and inspections were rigorous as much of the project was under control of the Office of Statewide Health Planning and Development.  The City of Downey does not chlorinate its water system and, accordingly, extreme care was required during installation of water mains to ensure no foreign materials entered the line during installation.  Disinfection of the installed water mains proved very challenging.