Nearly a Work of Art @ Water Garden Refresh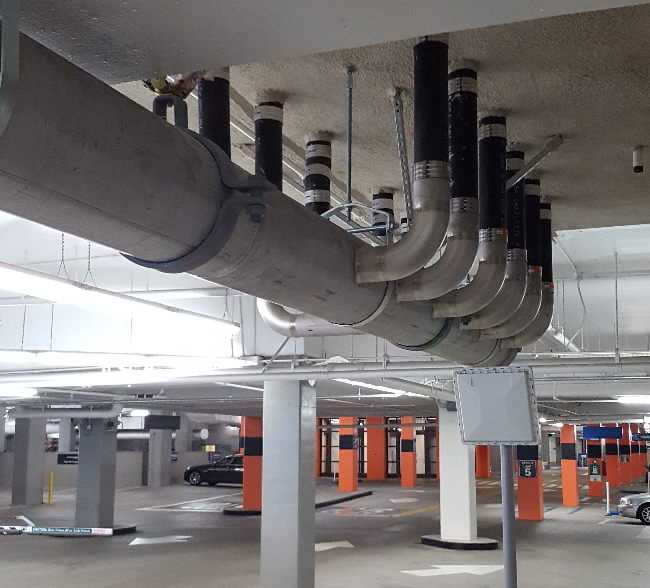 Jae,

I just got back from a visit to the Water Garden. It had been a while since I was there, and now everything in installed. Without exaggerating too much, the piping work at the geocell system is pert near a work of art. Very impressive! This was truly a collaborative effort, and I want to thank you and your whole team for all the design-assist work you and Jayson did to make this thing work. And not just for the geocell system, the whole drainage mess! A very difficult and unusual job for me, and I learned a lot. Murray in my mind made it happen.

So thanks again,

Bill Boehle, Construction Coordinator
Morley Construction Company | Benchmark Contractors, Inc.