SiWave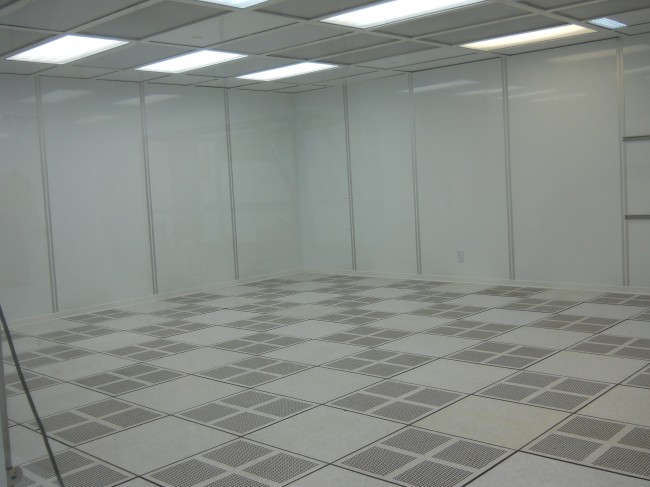 Arcadia, California
General Contractor: Cleanrooms West
Contract Value: $500k
Year Completed: 2002
Scope: Process Piping, Equipment, Plumbing
Services: Design, 3D/BIM, Fab, Install
Delivery: Design-Build
Project Description: 37,256 square foot remodel with 6,000 square feet of ISO Class 6 and 7 cleanroom space for start-up micro-electronics company. 
SiWave develops custom IC solutions for the HomePlug GreenPhy market. Products  are sold to large OEM, IDM, silicon vendors, etc. who desire to develop their own solution but do not have the resources or the time-to-market requirement is too short for them to do it themselves.

Murray Company performed the design-build process piping for the project.  Systems included high purity, nitrogen, oxygen, natural gas, DI water, RO water, processing cooling water, acid waste and vent, solvent waste and vent, sanitary waste and vent, industrial waste and vent and domestic water.  We also provided all the equipment for these systems.
The concrete on the project was delayed by approximately 6 weeks, therefore our work was not performed efficiently due to our crew working in many areas at one time. One of waste systems was of a halar material which was extremely difficult to install due to the fittings and pipe not being extruded in the same manner. This created a challenge for our labor productivity.