The Meridian Condominiums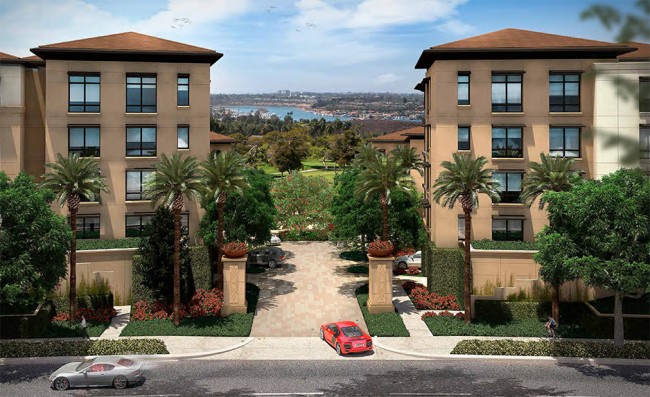 Newport Beach, California
General Contractor: Abbeyside Construction
Contract Value: $5.4M
Year Completed: 2015
Scope of Work: Plumbing 
Services: Design, Detailing, Fab, Install
Delivery: Design-Build  
Project Description:  This 79-unit luxury condominium project is located off Santa Barbara Drive, in the heart of Newport Beach, California.  The coastal residences include panoramic views from the Newport Beach Country Club to the Pacific Ocean. The new development includes five above-grade structures, each three and four stories tall, common subterranean parking and a clubhouse facility.
The site is heavily landscaped, featuring a pool area, large trees, and seating areas. The residential buildings use the ConXTech® System, a sustainable structural steel building system. The exterior façade is smooth plaster finish, glazing and stone detailing. The unit interiors have large open-plan spaces flowing onto large deck areas.
This project broke ground in May 2013 and is scheduled for completion September 2015.
Read More from Abbeyside Construction